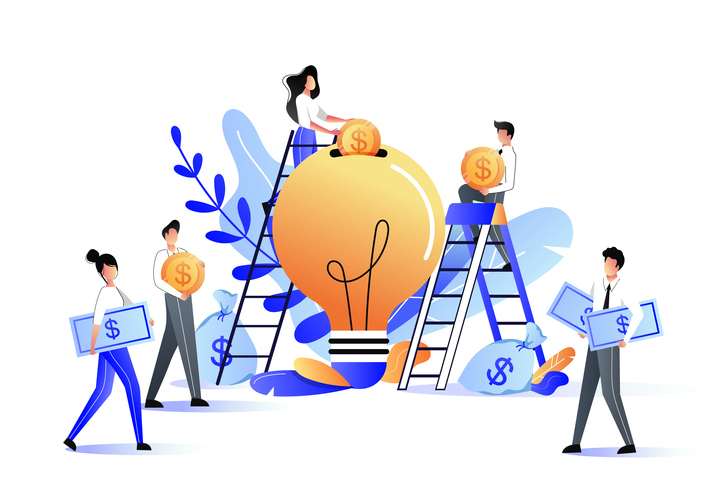 Our mutual investment fund, Lundgreen's Invest – China, has recently been awarded the highest possible rating of 5 stars at Morningstar, one that only six asset managers in the entire globe has for a similar fund — Lundgreen's being one of them. Our pre-IPO fund established in Q2 last year has already brought in a return of 25 pct. to date. We are also proud to currently offer ultra-green alternative investment funds that have an expected dividend of 18 pct. p.a.
          Lundgreen's Capital continues to be the largest independent financial advisor of the public sector in Denmark, which includes the prestigious Danish Finance Ministry on its reference list. In 2020, we made our first equity crowdfunding with the target of doubling the company valuation within three years — a goal we successfully reached within two years.
          It is embedded in Lundgreen's DNA to reach tough milestones and leverage on such achievements as foundation for even further growth. This strength may be valuable as the financial markets will probably stay volatile for the rest of this decade, but it has been a part of Peter Lundgreen's world since the first crash he explored back in October 1987 when Wall Street melted down – if you don't try the lows you will never reach the highs…
         We work on a high-quality level and possess deep insight in the financial markets. We are really good in attracting quality business and talented people, though we remain humble. Despite the currently challenging times in the financial markets, we are more than ready to take the next growth steps as Lundgreen's has the qualities that high growth requires, and all employees are determined to make it succeed.
          The many years of progress and development at Lundgreen's, ranging from advisory business to being in the global medias up to 300 times a year, has resulted to an impressive business platform with three sales channels and unlimited scalability. These channels — the two classical plus one digital — allows us to sell the same high-quality and deep insight packaged in three unique ways. Our digitised channel also includes a public distribution of our own publications, our artificial intelligence sales assistant Lana, and so much more. 
          Everything is already developed; we are already in the market via all three channels, and we have concrete plans on how to successfully grow the business in the next five years. For Lundgreen's, it is now all about speeding up the growth — because we are ready.
Bestil mere information om den planlagte aktietegning i Lundgreen's Capital